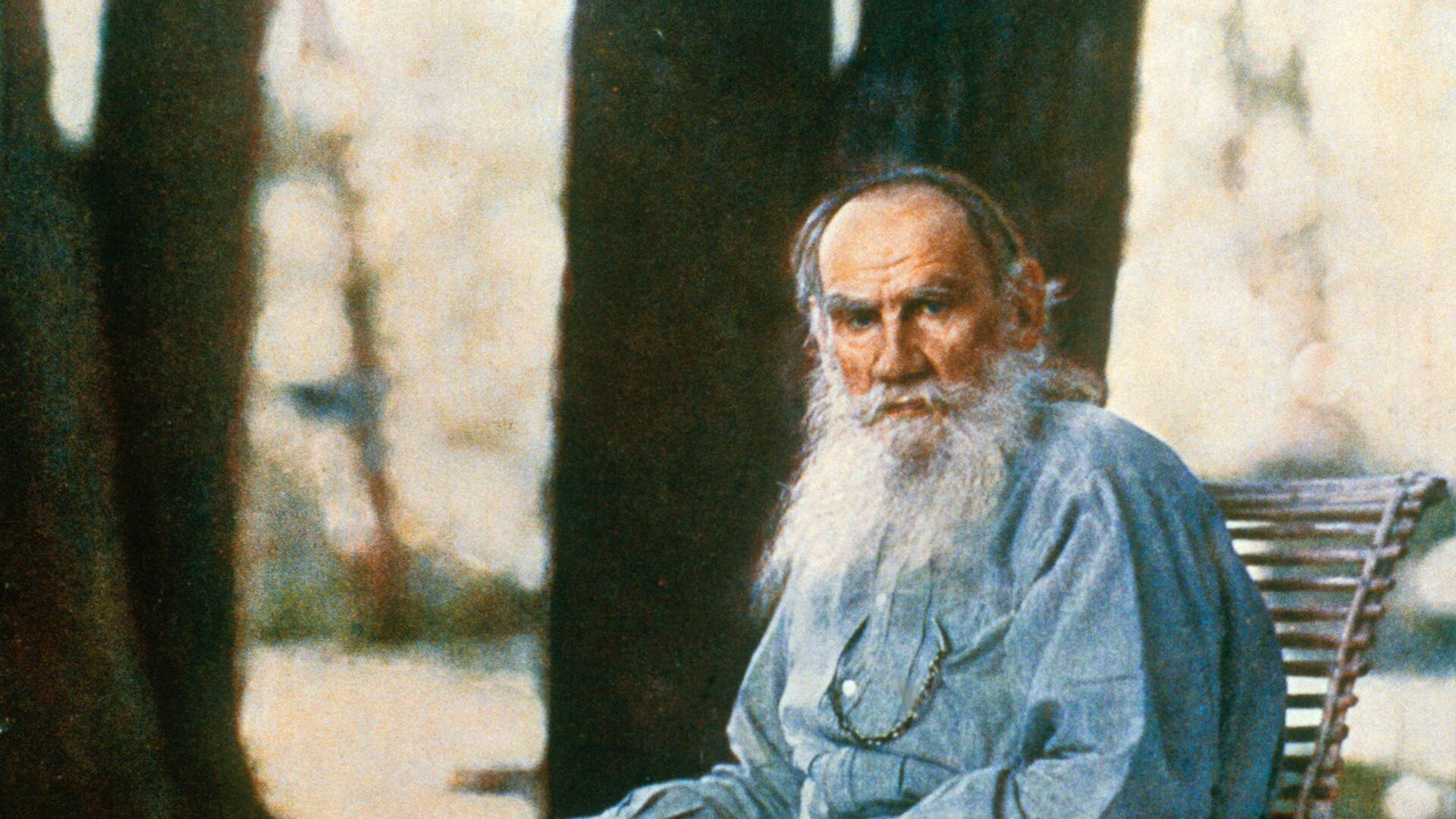 10.12.2022
An acknowledged pillar of Russian literature, Leo Tolstoy is known throughout the civilised world. There have been so few figures of such magnitude in world history that they can be counted on the fingers of one hand. And the personality of the writer is very interesting – he was not only a talented writer, but also a very unusual person.
Interesting facts about the life of Tolstoy:
Leo Tolstoy was a distant relative of Pushkin.
He had many children, as many as 13, but 5 of them died in early childhood for various reasons.
Leo Tolstoy's personal library had more than 23 thousand books written in 39 different languages. He himself was fluent in many foreign languages and was a true polyglot.
The writer was very critical of the work of the great English playwright William Shakespeare, speaking scornfully of his work.
Tolstoy was once nominated for the Nobel Prize for Literature, but he made it clear to the organisers that if he were to be awarded it, he would have to decline. The decision of the Nobel Committee was eventually reconsidered.
The writer had a very high opinion of the work of Chekhov.
During his life Leo Tolstoy kept an active correspondence with his readers from different countries of the world.
Since he was about 50, the writer became a vegetarian and stopped eating meat.
Tolstoy's handwriting was so illegible that his wife and daughter rewrote his manuscript before sending it to the publishers as the editors could not understand it.
Tolstoy once nearly fought a duel with Turgenev, but fortunately the conflict was settled.
Leo Tolstoy wrote about 165 thousand sheets of manuscripts and more than 10 thousand letters during his life.
The writer has repeatedly confessed that he cannot stand dog barking.
As a lover of fruit and berries, however, Tolstoy never ate cherries – he did not like their taste.
All of Leo Tolstoy's most important works were written after his marriage, which took place when he was 34 years old.
The Complete Works of Tolstoy are 90 weighty volumes.
As a well-to-do nobleman, the writer was not averse to physical labor. In particular, he ploughed his own field.
Like another great writer, Dostoevsky, Tolstoy was an avid gambler at cards and other gambling for money.
Tolstoy rewrote his famous novel War and Peace eight times.
Leo Tolstoy himself was excommunicated from the Church, according to the Synod. He himself was an atheist, and in adulthood he openly criticised religion as such.
The writer, who preached a simple life of poverty, was about to give up the copyright of his works, but this was actively opposed by his wife.
According to Alexander Goldenweiser, Tolstoy compared marriage to a funeral.
At the beginning of the 21st century there were about 350 direct descendants of Tolstoy.
The writer's theory of non-resistance to evil by violence seriously influenced the famous Indian politician Mahatma Gandhi.
"Sevastopol Stories" by Tolstoy is based on his own memories – as a young man he was a participant in the defence of that city.
As a mature man, Leo Tolstoy often walked barefoot to emphasise his closeness to the common people.