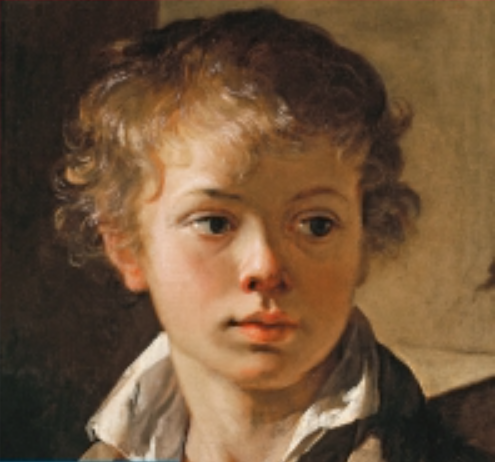 24.12.2022
"Boyhood" is the second story in Leo Tolstoy's pseudo-autobiographical trilogy, first published in 1854 in the journal Sovremennik. This book describes events in the life of a teenager during adolescence: the first betrayal, the change of moral values, etc.
The characters
Nikolenka Irteniev – the main character, it is his name that is used in the narration.
Volodya is Nikolenka's brother.
Lyubochka – Nikolenka's sister.
Sonyechka is Nikolenka's sweetheart.
St.-Jérôme – Nikolenka's and Volodya's governess.
Papa (Pyotr Alexandrovich) is the father of Nikolenka, Lyubochka and Volodya.
Karl Ivanovich – Nikolenka's and Volodya's teacher.
Masha is the maid.
The Countess – the grandmother of Nikolenka, Lyubochka and Volodya.
Dubkov, Volodya's friend.
Dmitry Nekhludov, Volodya's friend, Nikolenka's friend.
Mimi is Lyubochka's governess.
Katenka is Mimi's daughter.
Filipp is a coachman.
The plot
The plot of the story is built on a description of the adolescence of an ordinary Russian child of the 19th century – "Nikolenka", as he is often called. The story tells of his move to Moscow, his attraction to books and philosophy, and, finally, of his relatives. The reader will see the slow change in the protagonist's value system, his character, and the continuation of the storyline of the first part of the trilogy.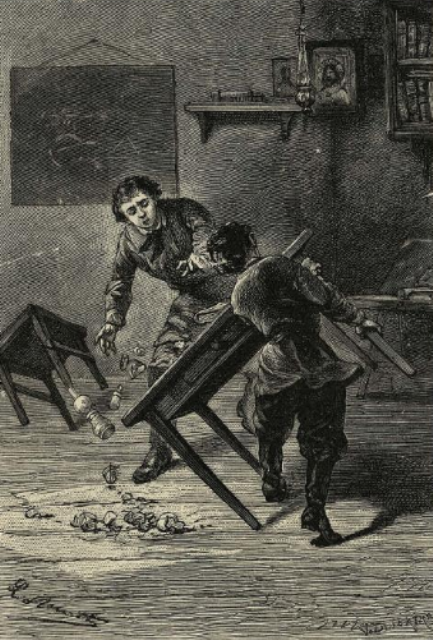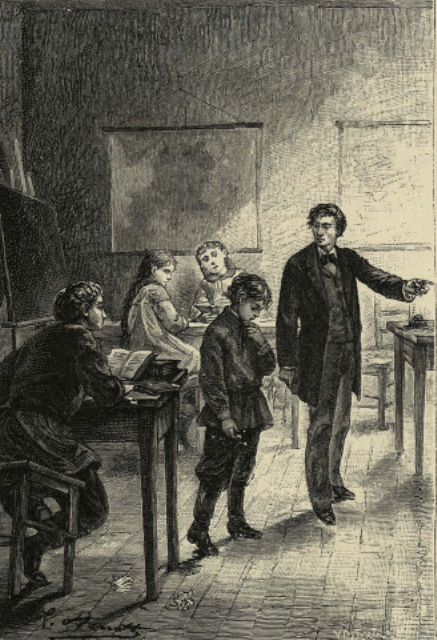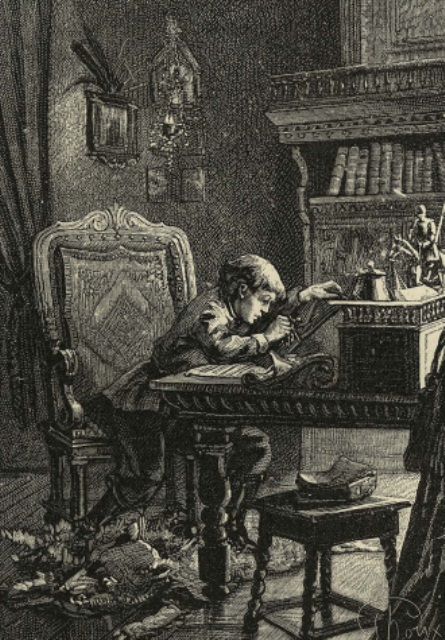 Quotes from
"The wretched, insignificant spring of moral activity is the mind of man!".
"It seems to me that the mind of man in each individual follows in its development the same path which it has followed in whole generations, that the thoughts which have served as the basis of the various philosophical theories constitute inseparable parts of the mind; but that each man was more or less clearly conscious of them even before he knew of the existence of philosophical theories."
"I can scarcely be believed what were the favourite and most constant subjects of my meditations during my adolescence, – for they were incongruous with my age and position. But, in my opinion, the incongruity between a man's position and his moral activity is the surest sign of truth."
"…I feel in my soul a glad restlessness, a desire to do something – a sign of true enjoyment."
"Among the innumerable thoughts and dreams that pass through the mind and imagination without any trace, there are some that leave a deep sensitive groove in them; so that often, not remembering already the essence of the thought, one remembers that there was something good in the mind, feels the trace of the thought and tries to reproduce it again.
"…happiness does not depend on external causes, but on our attitude towards them, that a man accustomed to endure suffering cannot be unhappy."
"…suddenly remembering that death awaits me every hour, every minute, I decided, without understanding, as people have not understood it until now, that man cannot be otherwise happy than by using the present and not thinking about the future."
"…Knowing too much or too little of each other equally prevents rapprochement."
"Why do we love ourselves more than others? Because we find ourselves better than others, more worthy of love. If we found others better than ourselves, we would love them more than ourselves, which is never the case." "Praise … has a powerful effect not only on a person's feeling, but also on his mind."